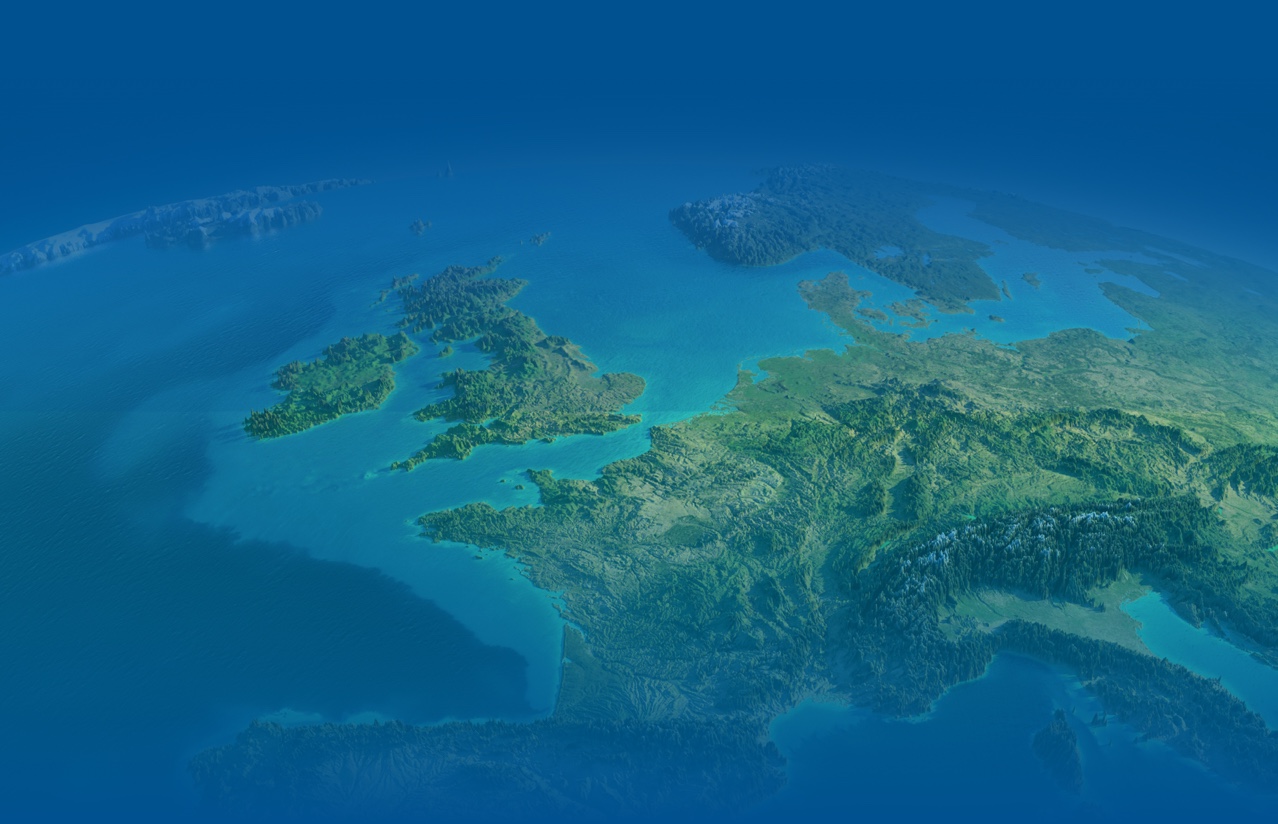 To reduce and to optimize spraying applications on crops by combining Artificial Intelligence with hyperspectral imaging, thus creating a supportive decision model to channel the hyperspectral data into task maps for the end-users.
By creating a pipeline for applying deep learning algorithms on hyperspectral data in agriculture. Hyperspectral cameras capture the reflection of light on leaves to provide information about pigment concentration, cell structure or infections - all made possible through Generative Autoencoder Networks (GANs) and Graphics Processing Unit (GPU) devices.
The threshold level of detection and classification is being determined for weed detection and potato plant disease. After the evaluation results in February 2020 technology will be finetuned.
CONTACT
Ruben Van De Vijver ruben.vandevijver@ilvo.vlaanderen.be
Ai4agriculture deep learning and hyperspectral imaging
Flagship Innovation Experiment #9
Are you sure you want to vote for FIE #9 as your favourite video?
Are you sure you want to vote for FIE #9 as the most original video?