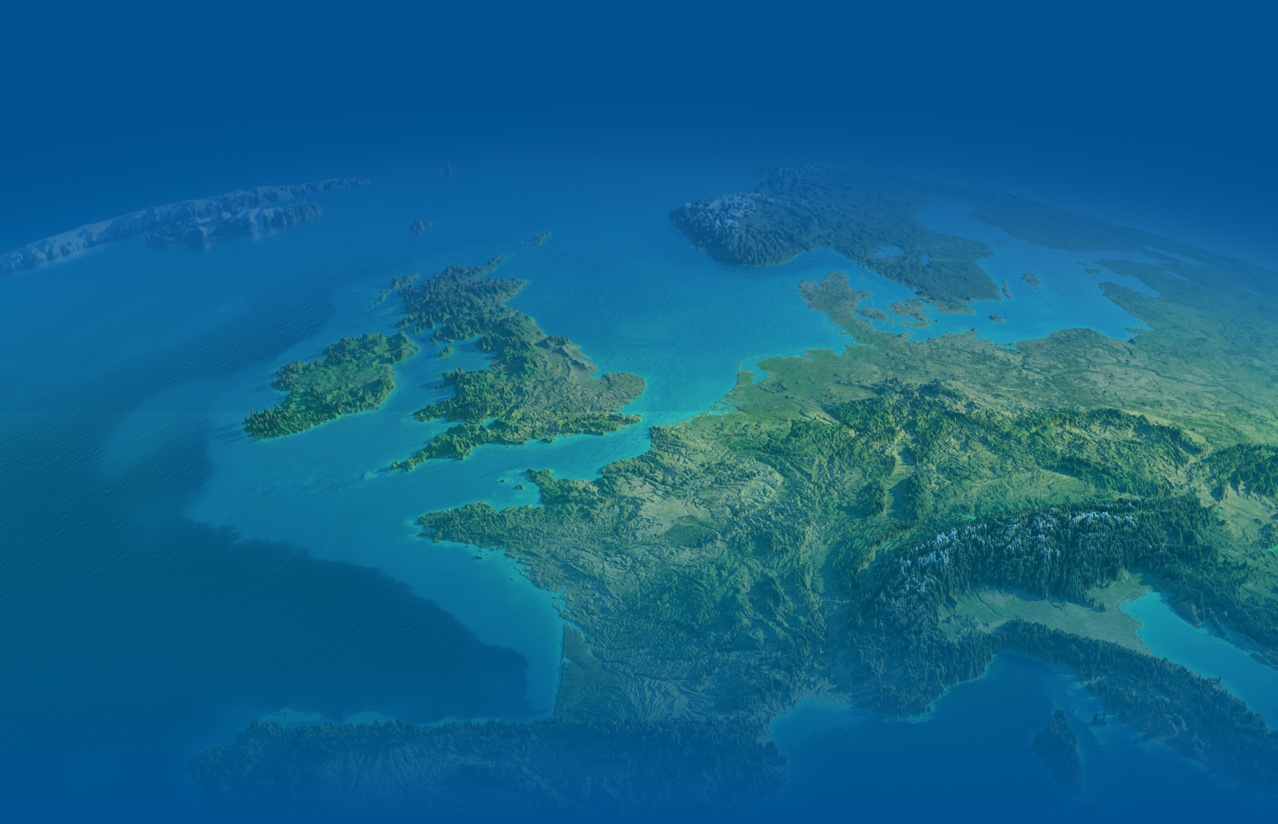 To develop an online tool for the entire value chain registering animals' movements by leveraging RFID and IoT technologies, in order to improve animal welfare.
How: Through a reliable online tool, selfregistering animals' movements and health records for efficient traceability under advanced security requirements by making use of an open-access data platform as well as Internet of Things (IoT) and Radio Frequency Identification (RFID) technologies.
Evaluate the deployment possibilities of such devices from the beginning of the registration process. Other functionalities will also be introduced, such as location and/or various sensors.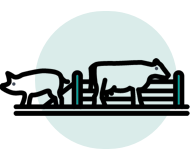 CONTACT
Ovidiu Vladu (IQM)
vladu@iqm.ro
Tracking animal movements and health records
Flagship Innovation Experiment #27
Are you sure you want to vote for FIE #27 as your favourite video?
Are you sure you want to vote for FIE #27 as the most originalvideo?