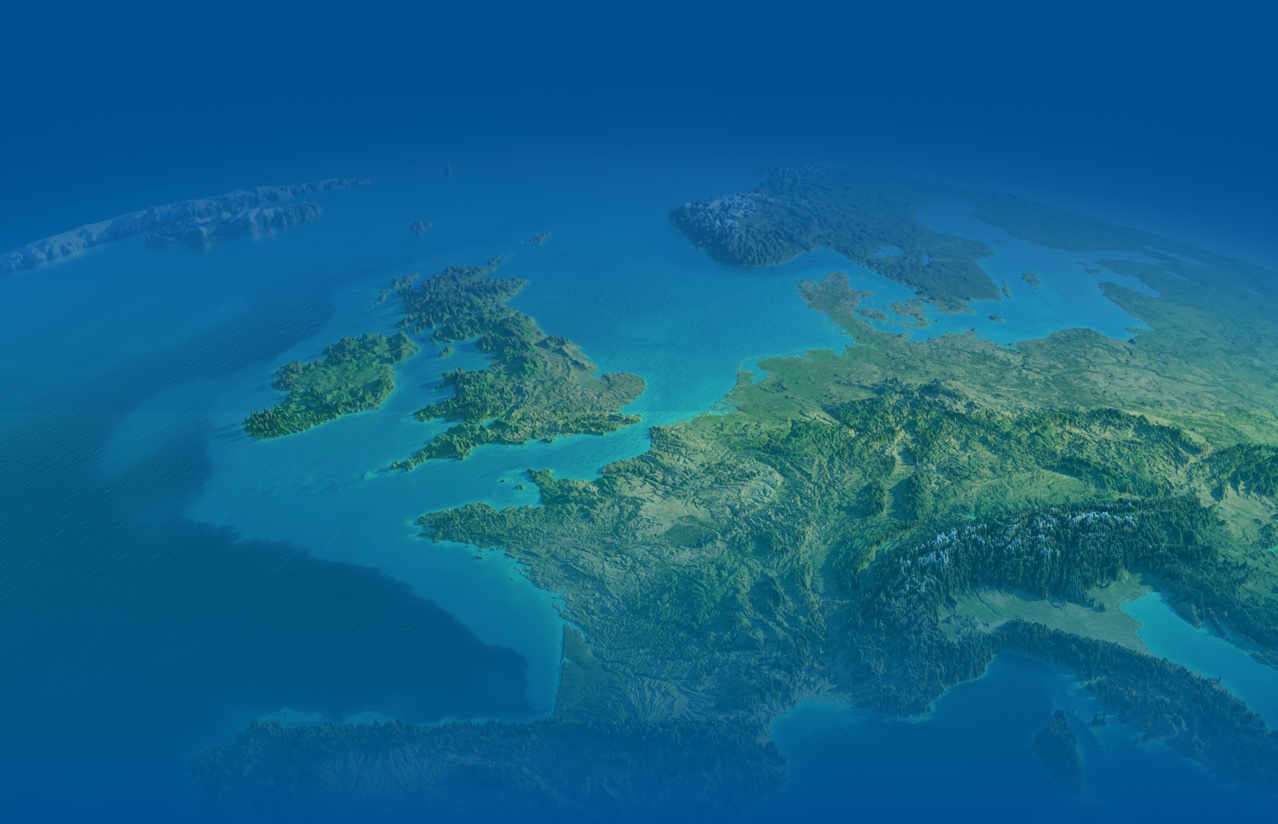 To deliver advice to wheat farmers through a mobile application which processes information from the cloud and data from IoT solutions to support wheat producers in maintaining a high-level of production a high quality and quantity production under unpredictable climatic conditions.
By building an app that uses fields data from sensors, satellites and crop models to generate technical and strategic advice for its end-users, connect with other farm software and IoT solutions. Farmers will receive alerts regarding the nutrition status of their fields and the need to perform a technical operation.
Test it in the Digifermes® network to scale up this Decision Support Tool nationwide and to calibrate it for durum and soft wheats.
CONTACT
Emmanuelle Gourdain (Arvalis)
e.gourdain@arvalis.fr
Flagship Innovation Experiment #7
Digi pilote: Delivering recommendations to wheat farmers through a mobile application
Are you sure you want to vote for FIE #7 as your favourite video?