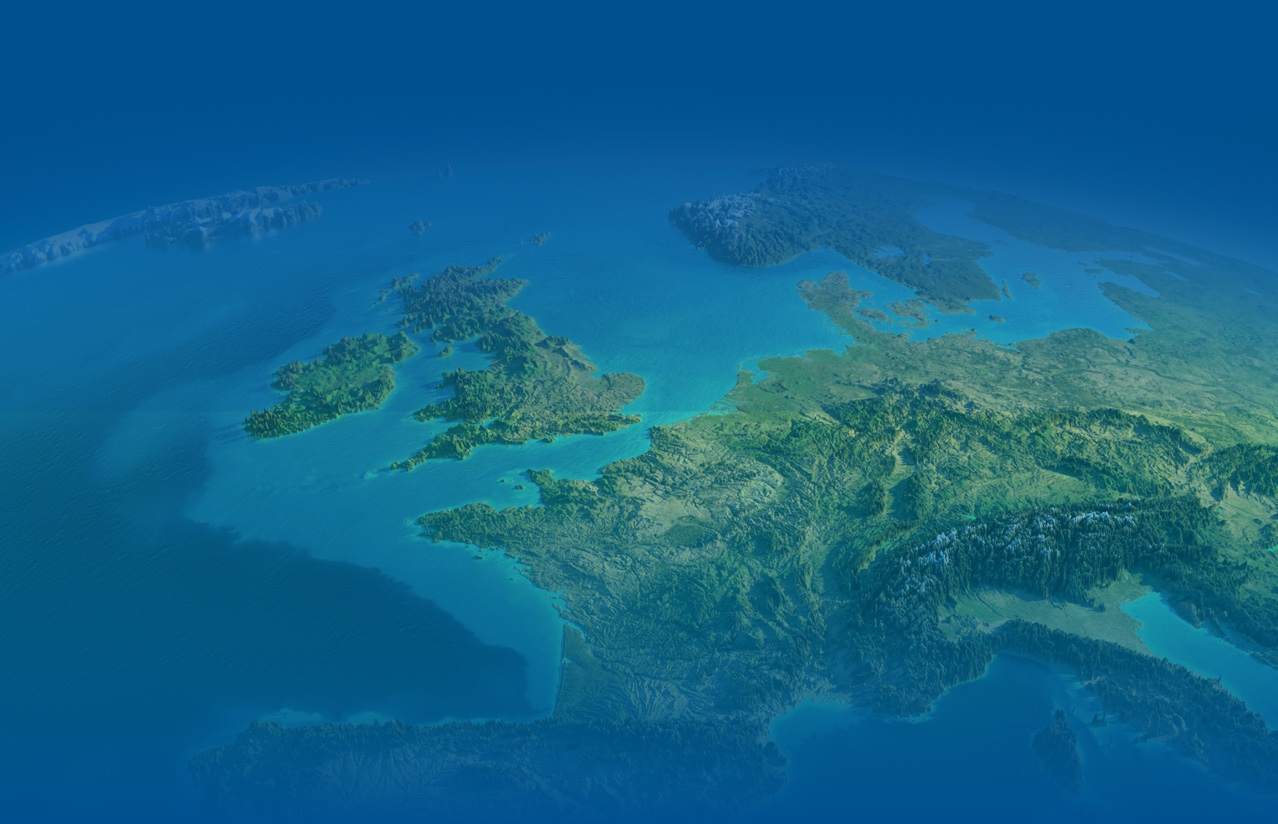 To develop business strategies for the adoption of e-advisory in the small and medium-sized farms in Europe using drones.
A Digital Innovation Hub analyses existing solutions, user and market needs to develop a business strategy fostering the mass adoption of four drone-based e-services with a high technological readiness level.
Implement and disseminate online tools for close cooperation between stakeholders and combine drone mapping with complex agricultural insights in a costeffectivemanner to facilitate their uptake.
CONTACT
Maciej Zacharczuk
maciej.zacharczuk@wodr.poznan.pl
E-services utilising drones for quantity buyer
Flagship Innovation Experiment #16
Are you sure you want to vote for FIE #16 as your favourite video?
Are you sure you want to vote for FIE #16 as the most original video?