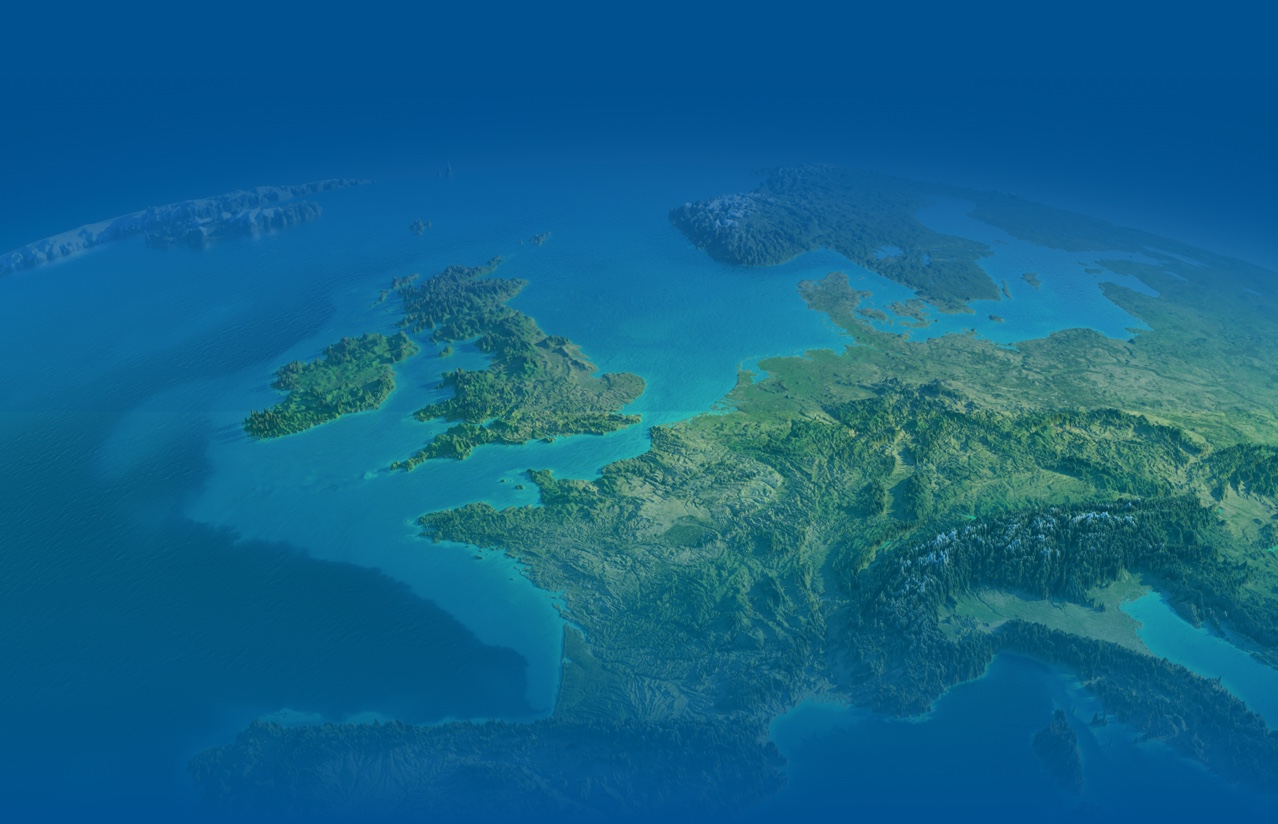 Creating an online Decision Support System for farmers which processes data from sensors and integrates image analyses to improve both yield quantity and quality.
In the initial phase, we create the community and the space for cooperation. Subsequently, we use data from sensing platforms to create the Decision Support System to optimize soil management by identifying and localizing nutrient input zones.
Synchronization of the DSS platform functional modules with the existing and expanded architecture and external DB, along with a detailed analysis of the use case scenarios.
CONTACT
Tomasz Wojciechowsk
tomasz.wojciechowski@up.poznan.pl
Online decision support system fertiliser optimisation
Flagship Innovation Experiment #17
Are you sure you want to vote for FIE #17 as your favourite video?
Are you sure you want to vote for FIE #17 as the most original video?