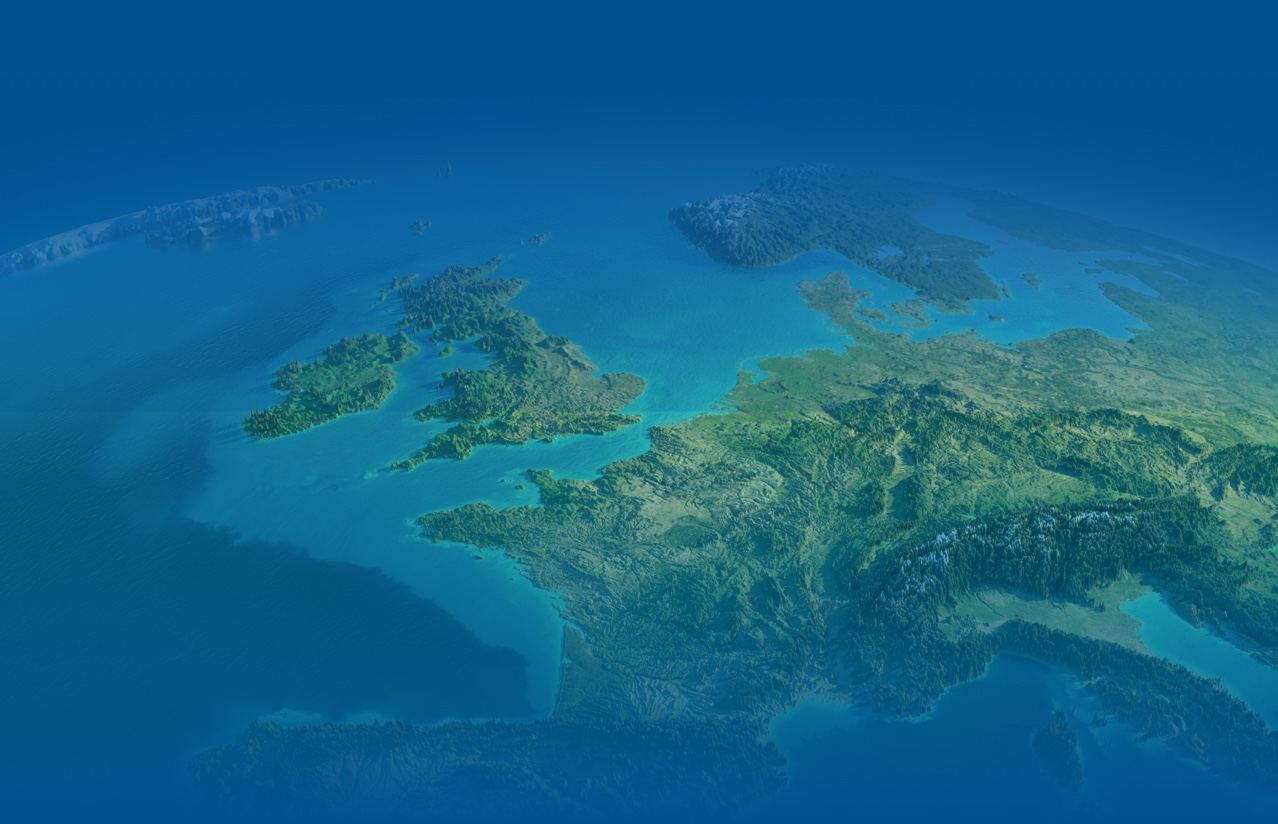 Promoting the uptake of precision strategies in viticulture by developing an application for growers which provides decision making support for multiple vineyard operations based on proximal sensing.
By attaching a multi-sensor apparatus to a tractor, data are gathered during routine mechanical operations. Data post-processing is performed in real time and high resolution maps immediately generated helping the vineyard manager to assess crucial parameters.
More in-field calibrations under varying conditions and final setup of sensor's mobile app. During the next season the sensor will be used to produce several high resolution maps that will also be subjected to ground truthing.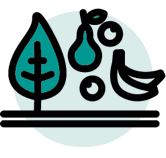 CONTACT
Stefano Poni
stefano.poni@unicatt.it
Data-Driven Vineyard Precision Management
Flagship Innovation Experiment #25
Are you sure you want to vote for FIE #25 as your favourite video?
Are you sure you want to vote for FIE #25 as the most original video?