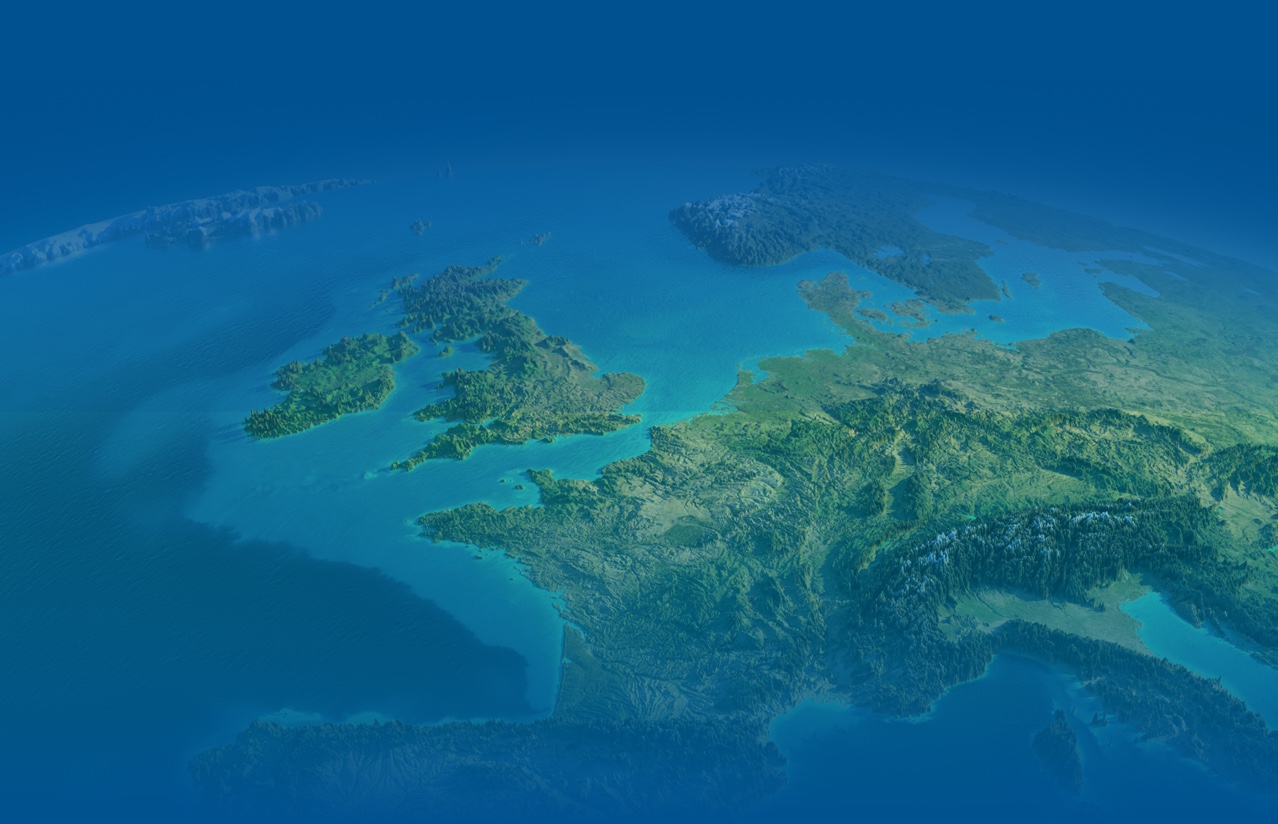 To monitor/optimize the production of organic open field vegetables by using innovative technology to increase the crop yield and crop quality, while improving the efficiency of agricultural operations and decreasing the environmental impact due to less crop inputs.
By deploying drones, satellites and IoT devices to figure out the right harvesting time and discover weed patches to collect date, the latter being processed in a cloud infrastructure to provide farmers with a Decision Support System (DSS) and management models.
Develop a maturity estimation algorithm and training of advanced neural networks for accurate weed and broccoli plant detection. Maps will be produced to demonstrate broccoli growth and vigor and estimate the outbreak of weeds across the field.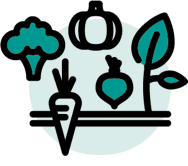 CONTACT
Vasilis Psiroukis (AUA)
vpsiroukis@aua.gr
Digitalising open-field vegetables
Flagship Innovation Experiment #26
Are you sure you want to vote for FIE #26 as your favourite video?
Are you sure you want to vote for FIE #26 as the most original video?