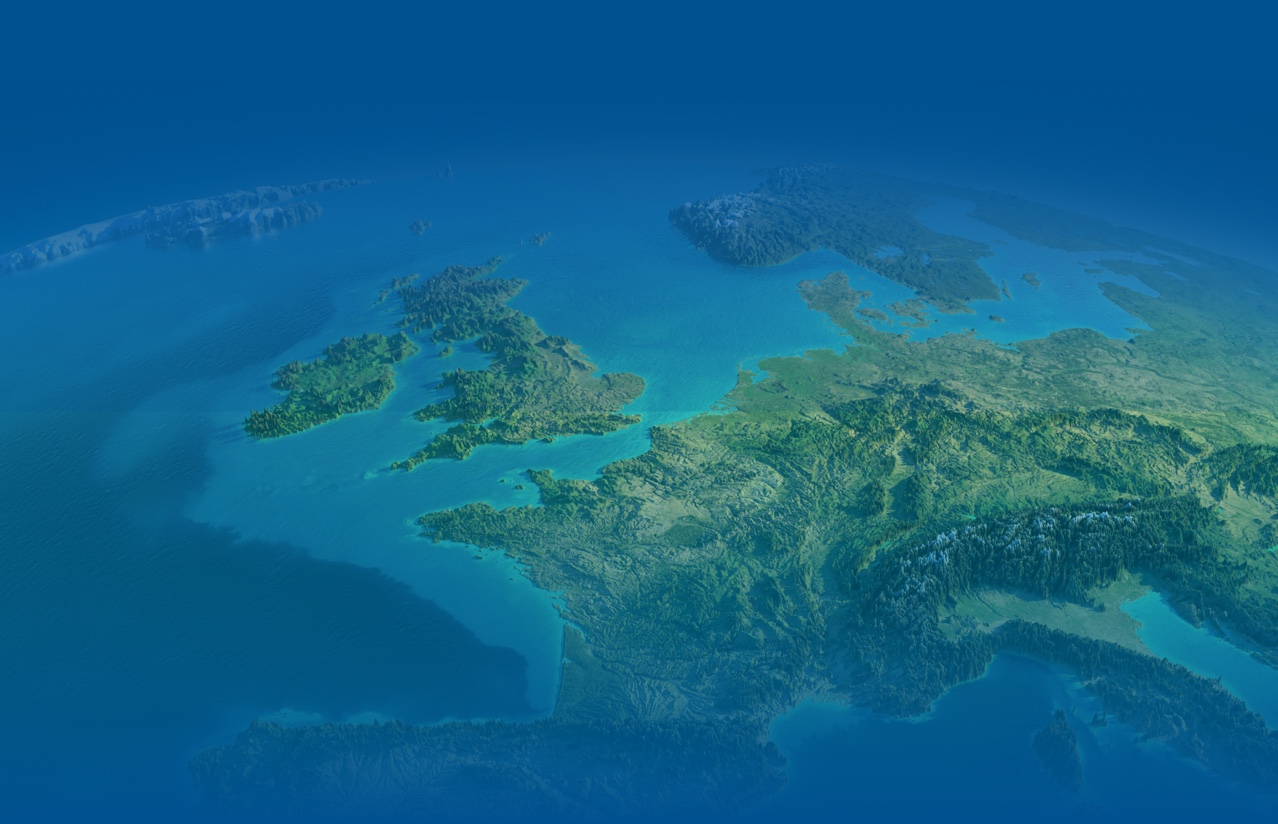 Increasing visibility in supply chains of dairy and poultry products to support more sustainable consumption with integrity.
How: We are connecting several data sources in dairy and poultry supply chains by using the powerful data layer of the OriginTrail protocol that ensures interoperability based on open GS1 standards. Supply chain stakeholders therefore do not have to change their existing processes to be able to connect their IT systems and give their claims integrity ensured by the blockchain.
Next steps: Further development of the OriginTrail ecosystem, with additional implementations of the protocol in global supply chains to enable more business applications - based on the principles of neutrality, inclusiveness, and usability.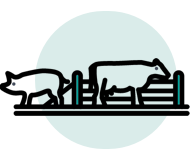 CONTACT
Ana Bevc (Prospeh-Trace Labs)
Decentralised trust in agri-food supply chains
Flagship Innovation Experiment #28
Are you sure you want to vote for FIE #28 as your favourite video?
Are you sure you want to vote for FIE #28 as the most original video?