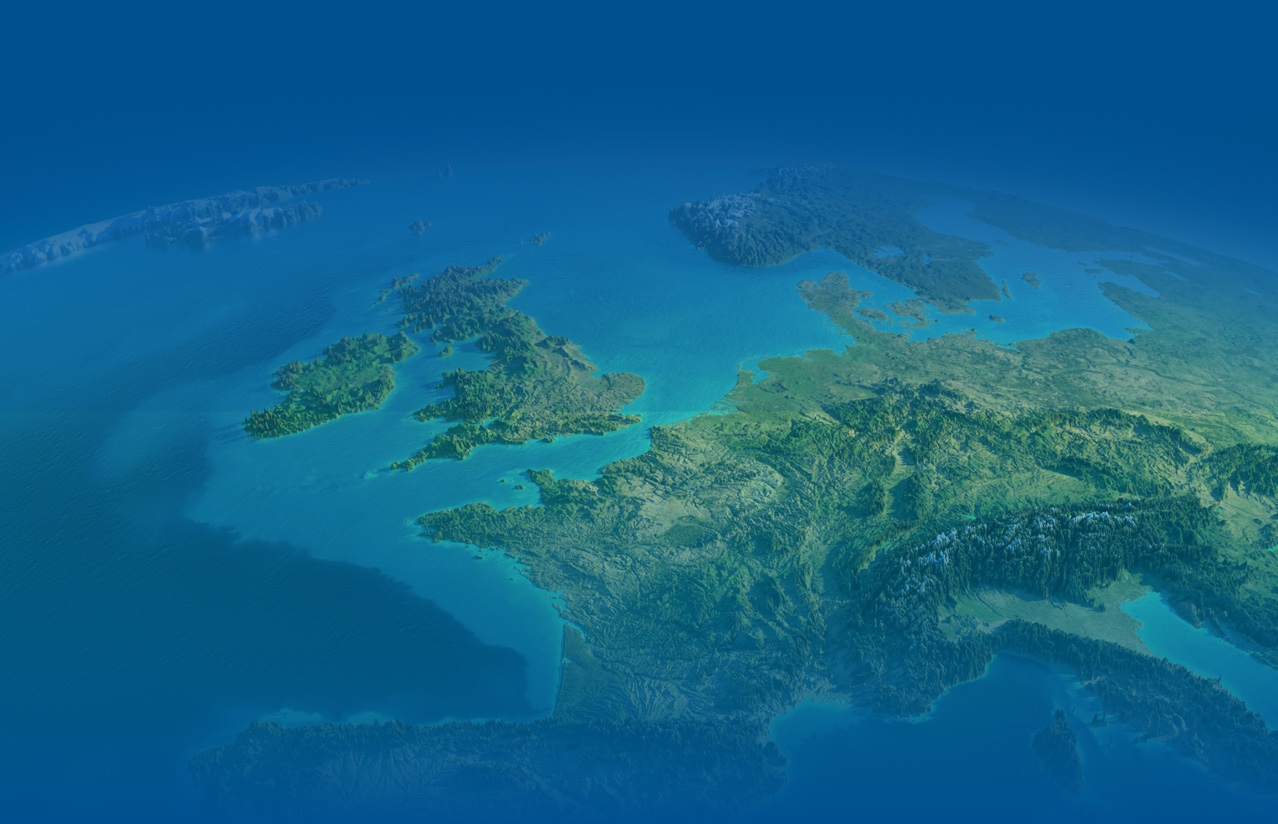 To implement an ammonia emissions and climate monitoring tool in animal shelters to improve animal welfare and overall sustainability.


By developing a technique and tool for NH3-emission and climate monitoring and control, for naturally and mechanically ventilated houses in order to obtain and control an optimized indoor climate and a potential emission reduction.
To continue with the development of the tool to be able to focus on the other objectives such as generating quality indices for policymakers and increasing public awareness.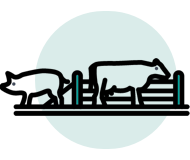 CONTACT
Philippe Van Overbeke (ILVO)
phvo@ilvo.vlaanderen.be
Aemon ammonia emission monitoring network
Flagship Innovation Experiment #13
Are you sure you want to vote for FIE #13 as your favourite video?
Are you sure you want to vote for FIE #13 as the most original video?