12 teams
(48 participants)
Veterinary and horticulture challenges
The hackathon focused on the horticulture and livestock/veterinary sectors. The participants had 12-hour duration of the hackathon, on 23 and 24 September 2020, to come up with proposed technical solutions within their chosen stream which, if deemed by the judges to have winning market potential, then became the focus of the year-long 'product launch programme' delivered by Agri-EPI.
List of ideas that was worked on
2 challenges were introduced, a veterinary challenge and an horticulture challenge.
Challenge 1 - Digital diagnosis, aimed at collecting innovative solutions to answer the Reduced mobility of vets to conduct farm diagnosis and prescription.
Challenge 2 wanted to address the shortage of labour supply for field operations in horticulture
HACKATHON
Organised by DIH Agri-EPI Centre
RADAR
The winners per hackathon challenge will each become the focus of the year-long 'product launch programme' delivered by Agri-EPI.
The winning teams will have 12 months of access to Agri-EPI's technical and project management expertise, our world-class research and innovation facilities, testbeds and research assets, and our extensive network, which includes a membership of more than 140 companies across agriculture, technology and the supply chain.
Orcharbot – Horticulture hackathon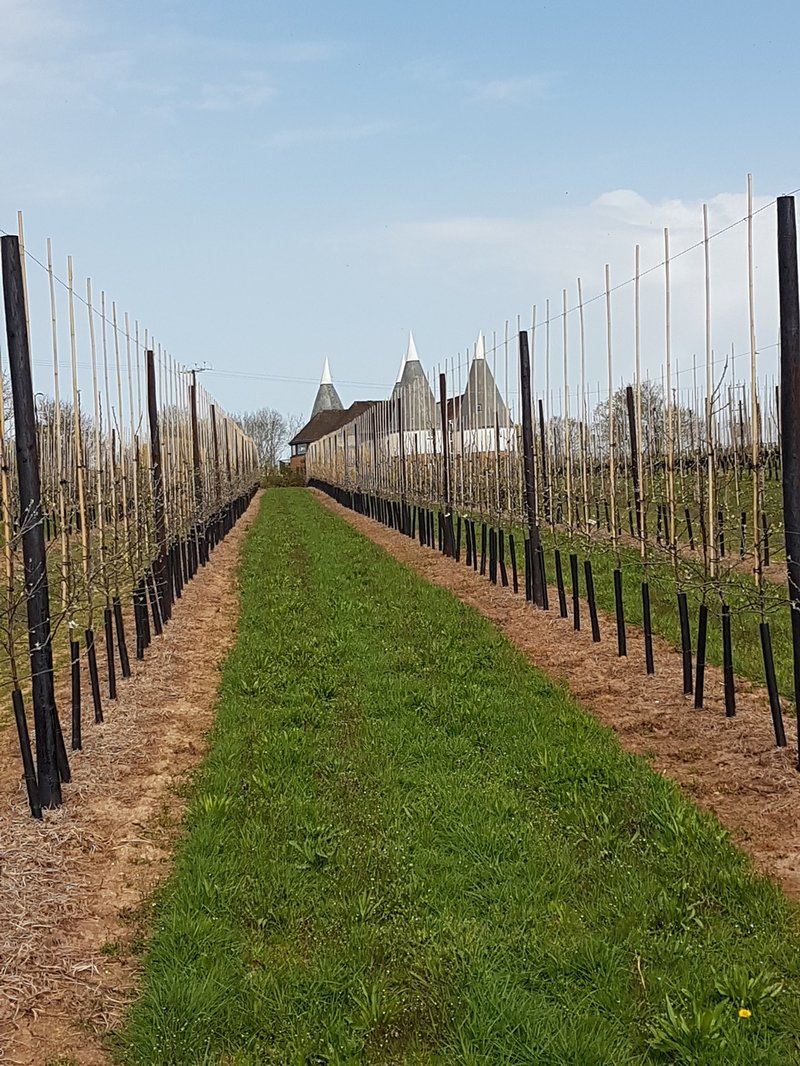 The winning team in the horticulture sector is Orcharbot with their concept for a solar powered, zero-emission crop scouting and weeding robot featuring six technology innovations for weed identification and organic removal, fruit surveying and picking. The team members came from University of the West of England, Bristol Robotics Laboratory and Antobot. These hackathon winners are progressing well and are being supported by Agri-EPI in a current grant application to progress their autonomous scouting robot.
Judging this section of the hackathon were Rob Wilkinson of Grimme; Ali Capper of the NFU; David Telford of Knowledge Transfer Network and Adam Spate of Bardsley England. They were highly impressed with the ambitious, zero emissions concept. The Digital Innovation Hub AGRI-Epicenter recently visited one of the hackathon judge's fruit farm with Antobot to connect their technology to the end-user. Orcharbot have also met with Policy and Communications Manager Jane Smernicki to de-velop their PR and Communications plan. The DIH supported Orchabot with a grant application to Innovate UK for funding to further develop their platform – we await the outcome of the application.
VetAccess – Veterinary hackathon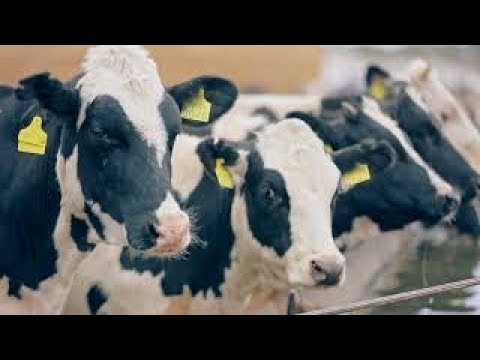 A team from the technology provider FarmVet Systems is the winner of the veterinary hackathon. Their concept - 'VetAccess' - is based on their existing VetIMPRESS secure data management platform. Their idea focuses on enabling farm teams to fully benefit from technology in the face of challenges created by vets working remotely due to COVID restrictions.
The Digital Innovation Hub AGRI-Epicenter regularly engages with VetIMPRESS and they recently presented in their session at the British Society of Animal Science Conference to describe what it is like being a farm-vet on the ground during Covid, and how technology can help vets continue to deliver the best possible service to clients and livestock.
Judges in this category were Jan Van Dijke of Zoetis, Tim Potter of WestPoint Farm Vets (VetPartners), George Paterson of Landmark Systems, and Lucy Mather of the Knowledge Transfer Network. In particular, they liked the farmer-focused vision behind the concept. Policy and Communications Manager Jane Smernicki has engaged with VetImpress to de-velop a bespoke PR and communications plan; there is a news article planned for January 2021 to highlight VetImpress' plans for the year.