introduction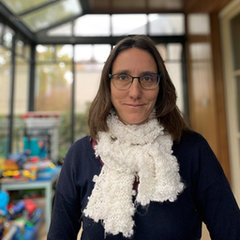 Marta Iglesias
Senior Policy Officer
for Research & Innovation in aquaculture and fisheries and BLUEMED
Dear readers,
The fourth industrial revolution - known as Industry 4.0 - brings increasing digitalization and interconnection of products, value chains and business models in the full life cycle of the product value chain.
In aquaculture, this new technological revolution is called Aquaculture 4.0.
Aquaculture industries should be moving to the digital transformation processes to improve their efficiency and performance while sustainably increasing productivity. Innovative approaches and production systems for aquaculture will contribute to this transformation. They will render the production systems more sustainable in a climate changing environment, achieving a close to zero footprint, consolidating aquaculture as carbon-neutral industry. These innovations will also provide innovative ecosystem services and help with maintaining or even increasing the quality and safety of the products. Linking production with logistics and markets will ensure a sustainable availability of high quality protein in EU markets. It will also satisfy an increased demand of aquaculture products, which currently is being satisfied by looking at international seafood markets.
It is expected that the Aquaculture industry 4.0 will allow a growth in the European aquaculture industrial sector of 15-20% by 2030.
This phenomena has not yet happened at EU level. However, it is expected that the Aquaculture industry 4.0 will allow a growth in the European aquaculture industrial sector of 15-20% by 2030, as well as lead to benefits in different areas. For instance, the sustainability and efficiency use of natural resources will benefit from the implementation of digital technologies and data management in real time monitoring of water and farm conditions. Animal health and welfare can be ensured with the help of Artificial Intelligence and smart sensors monitoring biological parameters of the animals and advising in pest management. Social innovation and market research can drive the potential of new species for aquaculture or innovative uses of aquatic biomass. Moreover, the integration of the digital technologies and data management in the aquaculture production and processing systems will enable full traceability and transparency in the processes, increasing consumers' trust in aquaculture products. Human-oriented tools and processes will also improve working conditions rendering this business more attractive for investments and growth.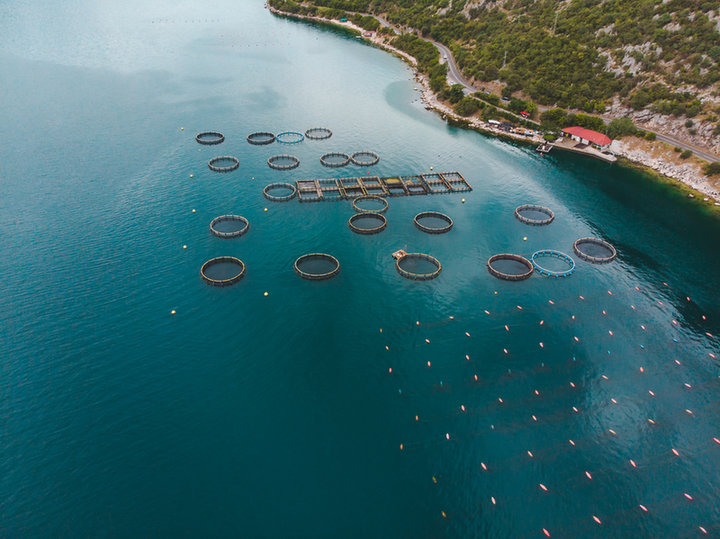 The importance of the creation of the innovation ecosystems in aquaculture is vital. It will attract entrepreneurs, deep-tech companies and start-ups that can capitalize on the extensive knowledge available on aquaculture production systems and value chains. They will providing suitable economic solutions to unlock its potential and boost the sector. For that the Horizon 2020 SmartAgriHubs project is clearly setting the grounds to ensure that this fourth revolution will hit the aqua production system.
Signed,
Marta Iglesias
Senior Policy Officer, Unit R&I aquaculture and fisheries and BLUEMED
DG RTD, European Commission