Editorial
introduction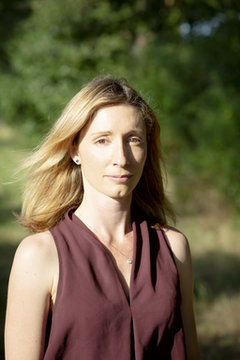 Diana Lenzi
President of the European Council of Young Farmers (CEJA)
Young farmers too want to surf on the digital wave
As a young farmer and President of the European Council of Young Farmers (CEJA), I aspire to an EU agriculture that embraces technological advancements towards improving our food production and the livelihoods of food producers. The use of digital tools in farming practices brought many positive outcomes for us as farmers and for society as a whole: an increased food production, improved food quality, better environmental performance, enriched our capacity to promote and communicate about our products, and therefore enhanced dialogue between consumers, research, policymakers and other food chain stakeholders.
Yet, while young farmers are born in the digital age and more often than not tend to naturally show greater tech-savviness than older generations of farmers, it is wrong to assume that digital tools are easily accessible to them. Several obstacles remain for young farmers to fully seize the potential of digital innovation.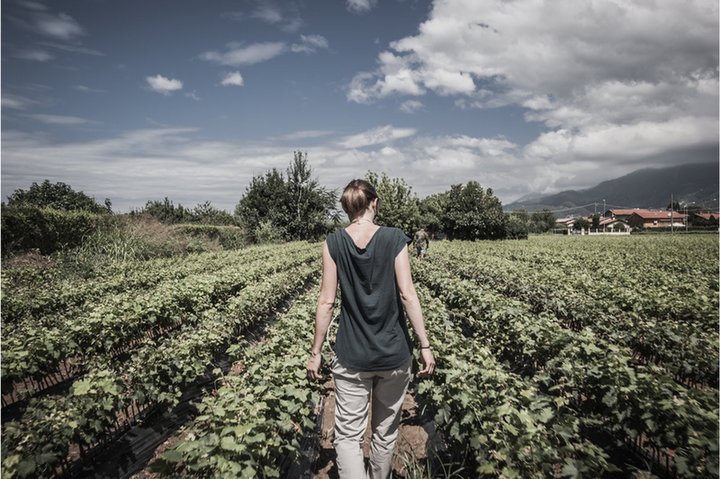 When it comes to production-related technological tools, the first one of these obstacles is the cost of such tools. Purchasing state-of-the-art agritech instruments can turn out to be very expensive. For young farmers who often do not have solid treasury yet making large investments of the kind puts considerable pressure on their finances. Beyond the credit issue, a second hinder for young farmers to smoothly surf on the digital wave is access to knowledge and education. Farmers are not necessarily aware of the latest R&I developments and the wide range of digital tools that are available to them. Additionally, some of those machines may require specific training to be used properly for which farmers may lack time or have limited access. Lastly, digital tools cannot be part of farmers' daily lives if basic broadband infrastructure is still missing in our rural areas to ensure reliable connectivity. This lack of infrastructure creates a barrier also for the social connection capacity that comes with digital tools and that can be of prime importance to improve the social living conditions of rural actors.
As a conclusion, digital tools cannot be considered without involving end-users - i.e. (young) farmers -and taking time to understand their realities. In this perspective, policymakers and researchers must focus on maintaining an open dialogue with farmers and take into account their specific needs to make sure that digitalisation can ultimately benefit all of us and change for a better our agriculture and livelihoods as food producers and caretakers of our countryside.
We hope you will find the testimonials of young innovators in this newsletter as inspiring as we do! Enjoy the read!