Editorial
introduction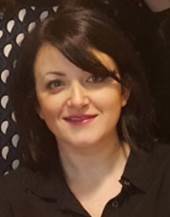 Livia Marcantonio
The European Union promotes digital transformation and green transition and invests in Digital Innovation Hubs (DIHs) as key actors to support companies in this process.
This transition offers plenty of opportunities and some challenges also arise. These can be overcome by relying on innovation and new technologies which can contribute to the green and digital transition. All sectors are relevant, but agriculture is one of the key players in the path toward the green and digital transition.
On the one hand, agriculture is thought to be the leading source of pollution in many countries with environmental implications such as deforestation, while on the other hand, around 12 million farmers in Europe are managing and are then responsible for preserving around 48% of land in the EU and providing food for more than 440 million Europeans.
It is where DIHs play a crucial role by making digitalisation accessible to all farmers in Europe.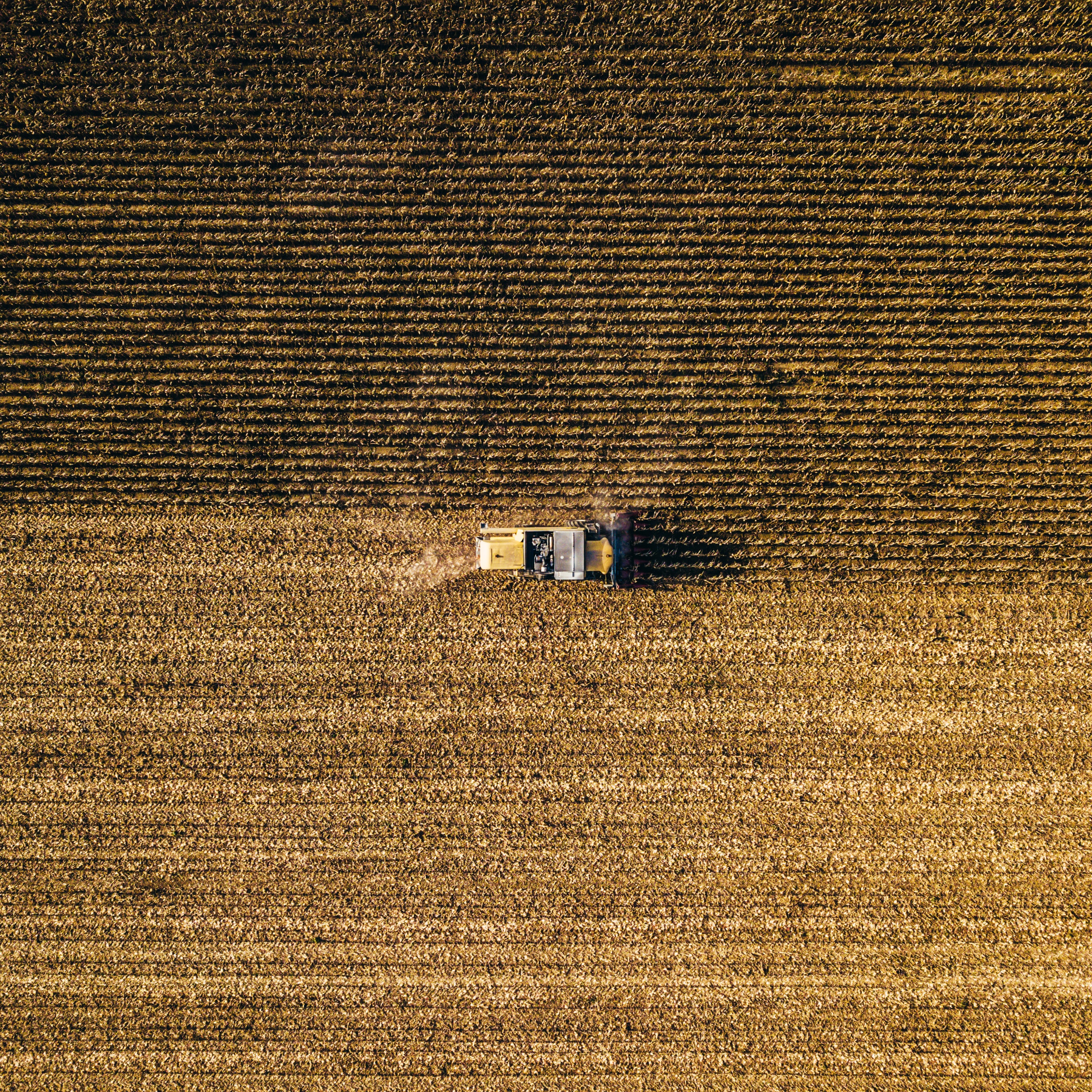 In addition, the increasing world population entails a growing food demand that needs to be met by taking social and environmental sustainability into account. While farmers have a protagonist role, it is not an option anymore to act as in previous decades when they were the unique actor. If agriculture does not embrace digitization, it cannot take the needed step forward. However, it is not only about tools but also about a paradigm shift where tools are only a piece of the puzzle. It is where DIHs play a crucial role by making digitalisation accessible to all farmers in Europe. By creating opportunities for DIHs to grow and consolidate their role in farming communities, the whole agri-food ecosystem can be supported and improved by using less water and fuel, generating fewer emissions, improving and increasing efficiency, and increasing production to respond to the needs of a growing population. All the new existing tools and systems represent opportunities for DIHs to offer solutions to complex problems that farmers face when they move towards more sustainable production models.
European Institutions are investing in initiatives that drive companies toward the green and digital transition, such SmartAgriHubs project. Within this newsletter, you will find information about business opportunities, new calls for funding across the EU, showcases about successful DIHs and their experiences or what synergies can be achieved in collaboration with other EU projects.
Last but not least, the SmartAgriHubs community is thrilled to announce that it will be gathering together with representatives from other interesting EU projects and stakeholders in the final event in Lisbon, Portugal from the 26th to the 28th of September to celebrate the successes of the project and – more importantly – to make sure the community will keep on collaborating to create a more sustainable and efficient agriculture value chain. Don't miss this opportunity to join us in Lisbon!
We hope you enjoy the read!