Editorial
introduction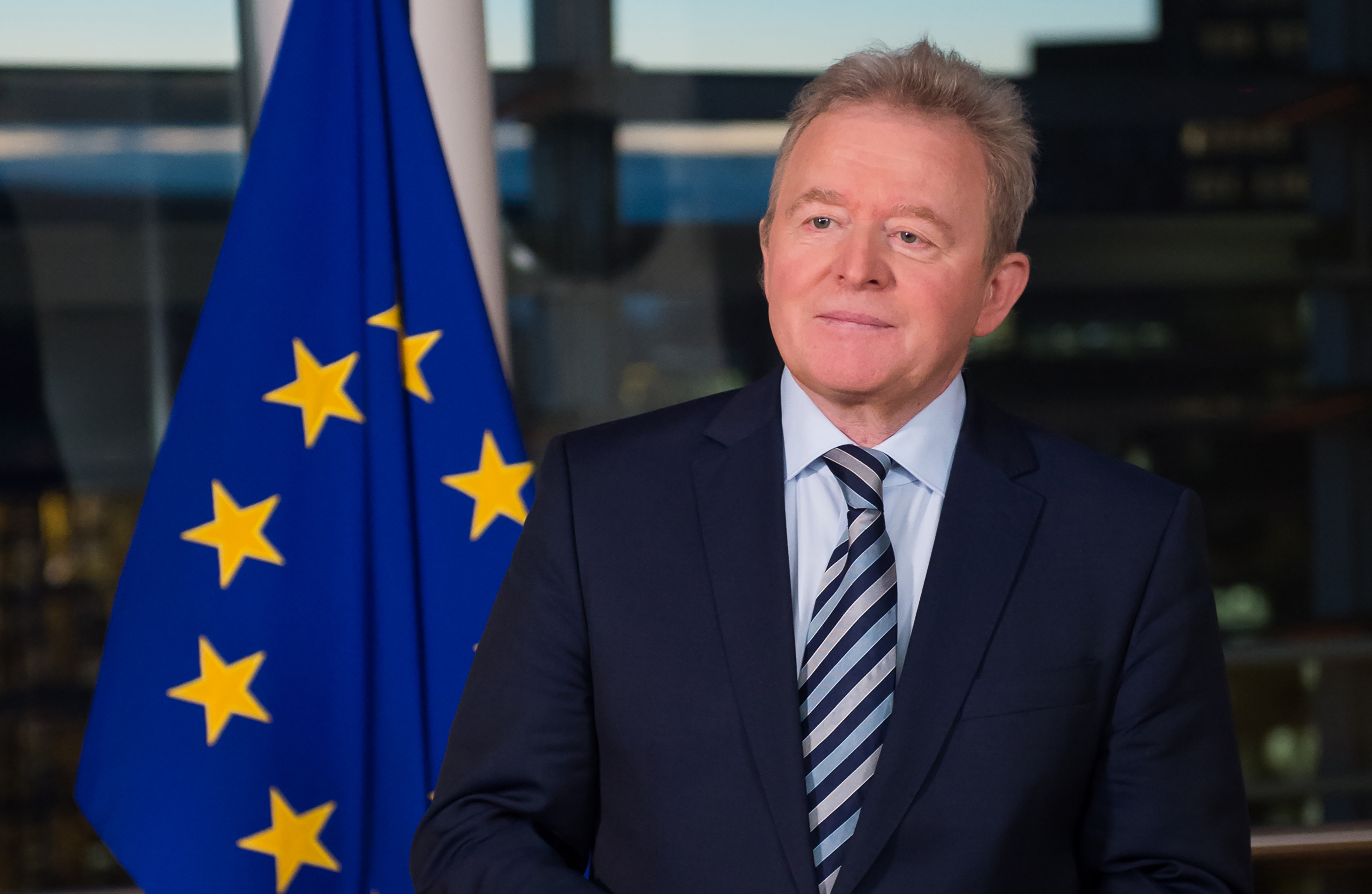 Janusz Wojciechowski
European Commissioner for Agriculture
Dear reader, dear member of the SmartAgriHubs Community,
We all know that innovation and digitalisation are key enablers to achieve our objectives for food security, safety, and sustainability. But more than that, they offer significant opportunities for the future of our farmers.
The Horizon 2020 project SmartAgriHubs has clearly demonstrated these opportunities. More than 100 innovation experiments have been carried out successfully throughout Europe and across a wide variety of sectors. These experiments have pioneered the testing of new digital solutions for farming's most pressing challenges, including increasing the efficiency of input use (which brings strong environmental and economic benefits) and reducing emissions, such as through the establishment of an emission monitoring network.
The project has also addressed many challenges faced by the innovation system in agriculture, such as achieving gender balance in the digital sphere and maintaining business continuity during the Covid pandemic.
"SmartAgriHubs has addressed many challenges faced by the innovation system in agriculture"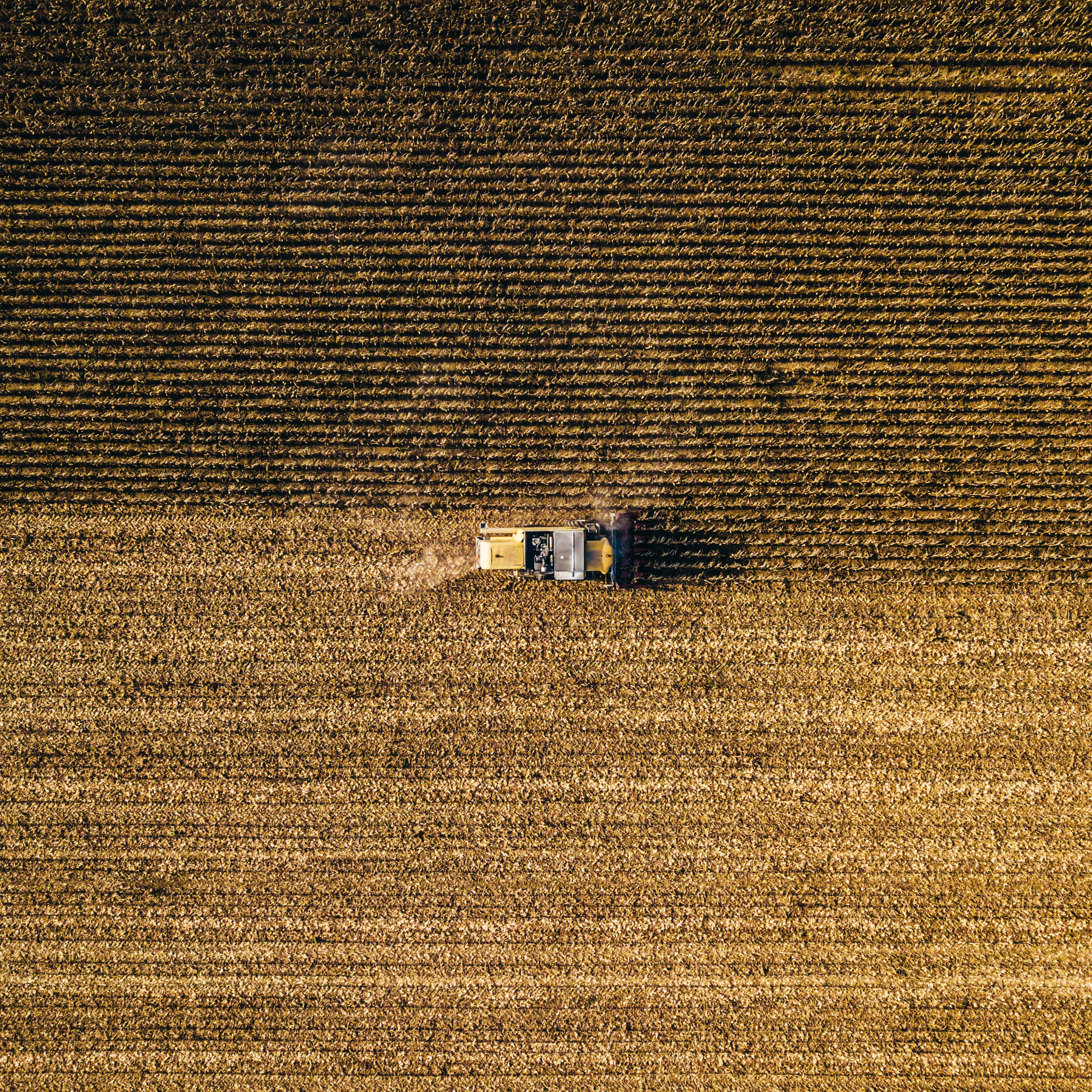 As you know, the SmartAgriHubs project has followed a novel approach, not only creating innovative solutions for the sector but also making these solutions work, by building on social innovation. SmartAgriHubs has consistently implemented its principle of "connecting the dots" by linking various actors, including policymakers, through social networking at regional, national and European levels.

Supporting an active science-policy interface has been an inherent and essential element of the project. It has encouraged contributions from key stakeholders in the creation, upscaling and promotion of novel digital solutions, notably through the introduction of more than 300 Digital Innovation Hubs. These Hubs have brought "innovators" and "end users" together to bring innovative solutions to the market and speed up their effective deployment. I have followed the journey of the SmartAgriHubs project with great interest. It has been a joy to witness how the project has contributed to the evolution of an active innovation ecosystem in support of sustainable agricultural production. Even more, it has been encouraging to see how such an ecosystem can effectively respond to changing conditions for farmers and develop solutions that address their needs.


The project has reached the end of its funded life cycle. It has been a life cycle filled with impressive achievements in the creation of innovative digital solutions for the agricultural sector. I hope that many farmers will benefit from these achievements, and I encourage you to spread the word about the great potential they offer. In this way, the end of the SmartAgriHubs project can support the beginning of a new era for food and farming in the European Union.
We hope you enjoy the read!