Demand and supply for digital solutions is often at a mismatch in our sector. This problem does not arise because there is no demand for, or supply of, agricultural digital solutions.
To the contrary: as we have seen, across Europe farmers are looking for digital solutions, and organisations like our own Competence Centres, Digital Innovation Hubs and Flagship Innovation Experiments are working hard to bring their solutions to the market. Moreover, those working to create solutions often invest a lot of time in finding the right organisations to partner up with or seek advice from. Yet still our stakeholders often struggle to find what they are looking for.
No more.
SmartAgriHubs is about connecting the dots in the European Agri-Tech sector.
Our project exists to build bridges between the islands of innovation scattered across Europe, so that our stakeholders may engage in knowledge-sharing and cooperation. To that end, we have created the SmartAgriHubs Innovation Portal which was launched on the 1th of September.
The SmartAgriHubs Innovation Portal serves a multifaceted purpose: it is a search engine, a one-stop-shop marketplace, a library, a training platform, a calendar, a network, discussion forum and matchmaking service. The Innovation Portal was developed by taking on board the needs of the different Work Packages and other SmartAgriHubs stakeholders. These inputs were gathered and translated into the structure and features of the portal. The result of the whole process is an Innovation Portal that is both extremely user-friendly and interactive. With a few clicks and search queries, a user can look for desired Competence Centres, SMEs, Digital Innovation Hubs, documents or trainings tackling a specific problem, presenting a particular solution, and within a distinct sector or geographical region. The possibilities for filtering a search query are close to endless!
Of course, the development of the Innovation Portal will not end with its launch. Over the next months and years, the SmartAgriHubs' Work Packages, stakeholders, and the portal's users will be surveyed frequently, based on which new features will be introduced, and existing ones improved. In fact, in the coming months: the portal will see a matchmaking tool as well as an in-depth Competence Centre categorisation system, so stay tuned!
You can find the SmartAgriHubs Innovation Portal on the SmartAgriHubs website. To gain access to our online ecosystem you have to register your profile.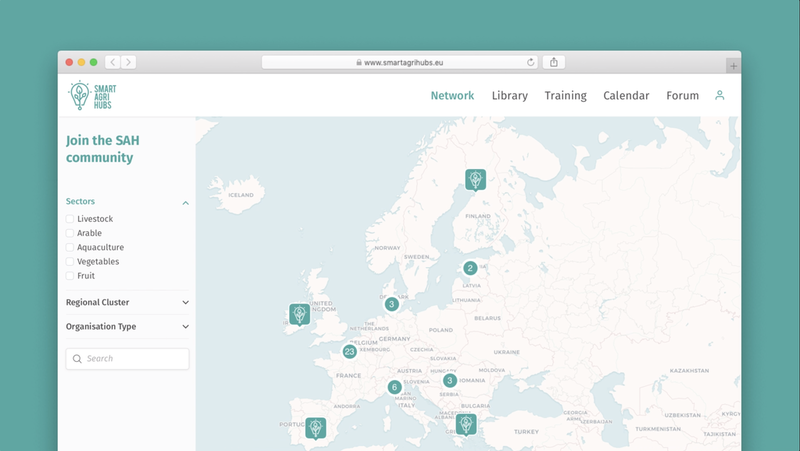 other developments and
highlights
Florian Herzog
RC Central Europe introduction
"For us these three days in Prague have meant a great bunch of inspiration for our daily work in innovating agri-food sector. Combination of interesting presentations, intensive workshop discussions and meeting new exciting people have made the SAH kick-off event to an important starting point for our work within SAH ecosystem."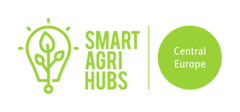 Anne-Claire Branellec
"The kick-off event in Prague was a very rewarding experience due to the diversity of people we have met and to the projects presented. It is very exciting to be involved in this project with very high level partners."
Luis Mira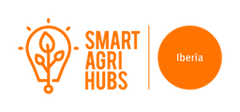 "The kick-off event of the SmartAgriHubs project in Prague was inspiring! I had the feeling that SmartAgriHubs can really make a difference in transforming agriculture in Europe.by adopting digital technologies."
Portal SAH
What's New