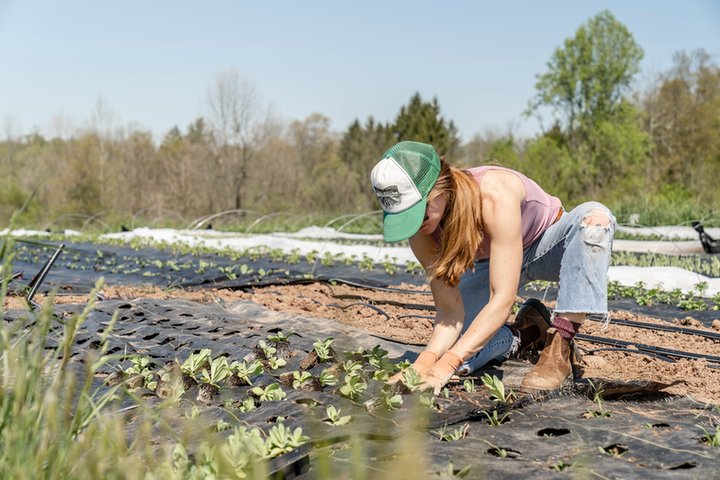 Did you know that our Gender Task Force and our work on the COVID pandemic were highlighted in a report from the European Training Foundation and the European Bank for Reconstruction and Development EBRD?

The research project "Inclusive skills for innovative enterprise development in the aftermath of COVID-19 in the agribusiness sector" was launched in September 2020. Agribusiness has broad relevance for inclusion because it sustains the livelihoods of some of the most vulnerable and is often the only economically viable activity in rural and remote areas. The European Training Foundation (ETF) and the European Bank for Reconstruction and Development (EBRD) launched this research project to (i) gather evidence on the practice of innovative enterprises in the agribusiness sector that aim at inclusive skills development, (ii) draw lessons from this practice, and (iii) provide recommendations to policymakers and enterprises to strengthen inclusive skills development at company and sector level.
We are proud to see our work contribute to this project!
What's new 2/2
Get the latest scoops on the SmartAgriHubs Ecosystem!